As far as wedding accents go, the glass globe votive is impressively versatile! If you're going for a rustic woodland style, decorate your outdoor ceremony space by hanging globes filled with twinkling votives and plants fit for a terrarium. If it's the glam look you're after add dimension to a ceremony arch by hanging a group of glass globes filled with your wedding flowers or dangle the candleholders from tall centerpieces on your reception tables. Buy the hanging glass votives at a floral supply store (like www.nuptiostore.com), then find a few ways to use them at your wedding from the options below!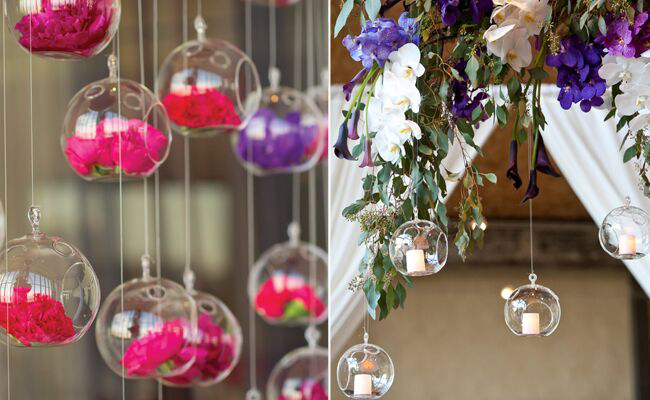 1. Fill With Flowers and Decorate The Huppah Or Ceremony Arch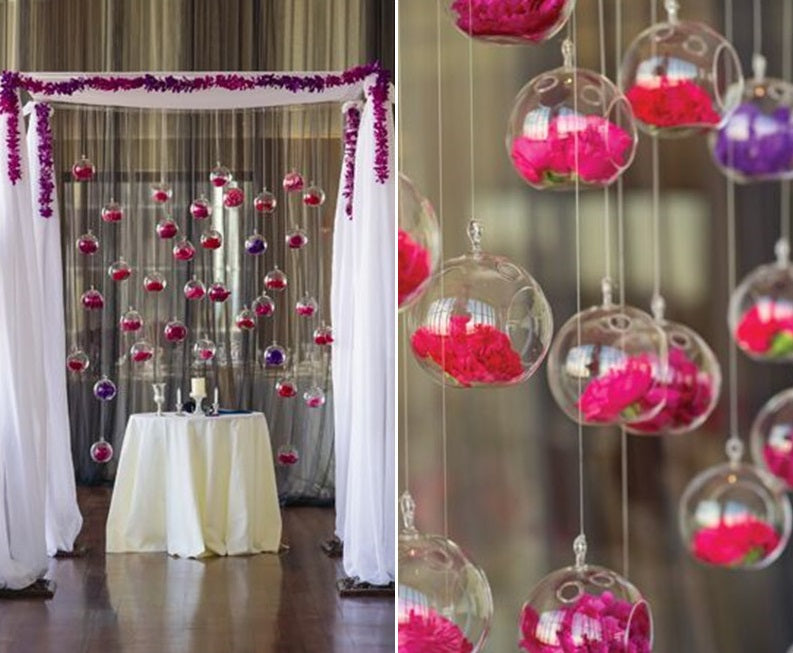 2. Add Votive Candles And Hang Over The Banquet Table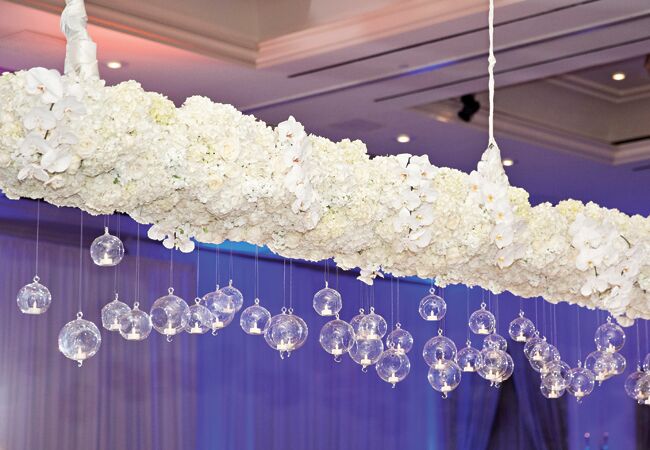 3. Create Mini Terrariums And Decorate The Stairs At Your Reception Venue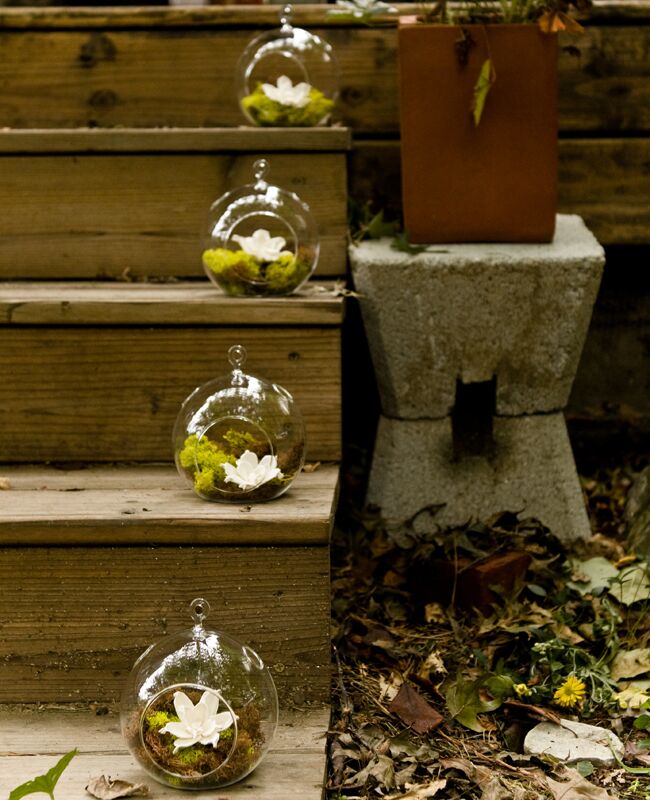 4. Add Live Fish And Attach To A Sturdy Lampshade At Your Reception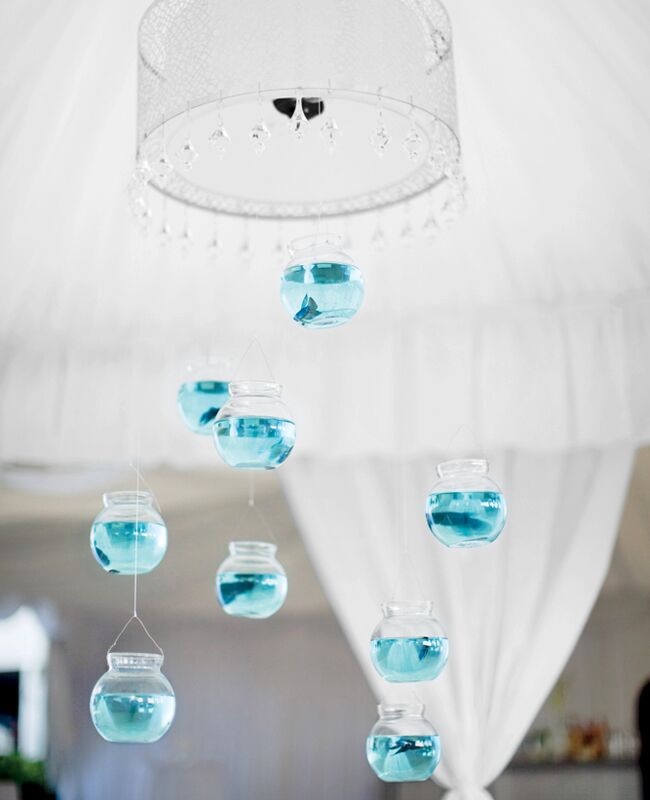 5. Hang Them As Bud Vases At Your Ceremony And Candleholders At Your Reception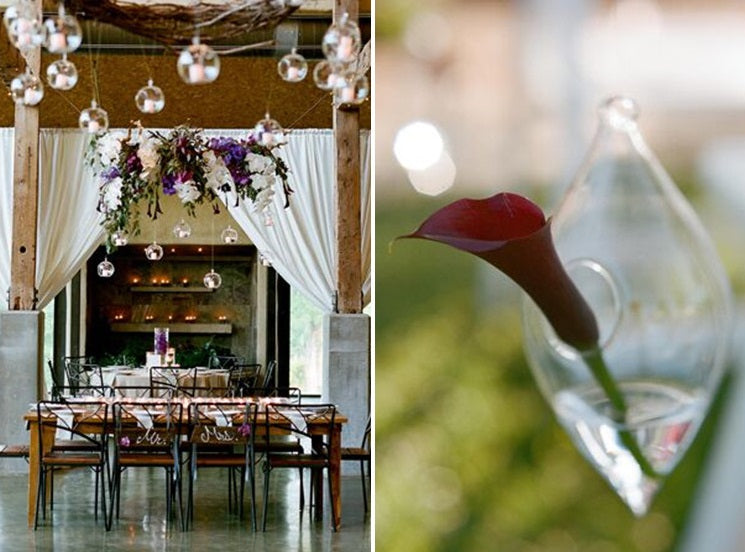 6. Add Strands Of Crystals And Decorate Tall Centerpieces With Them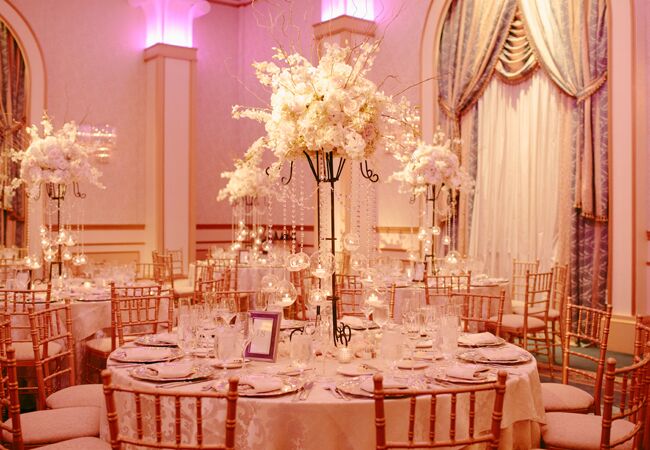 7. Use Them As Bud Vases And Decorate Cocktail Lounge Furniture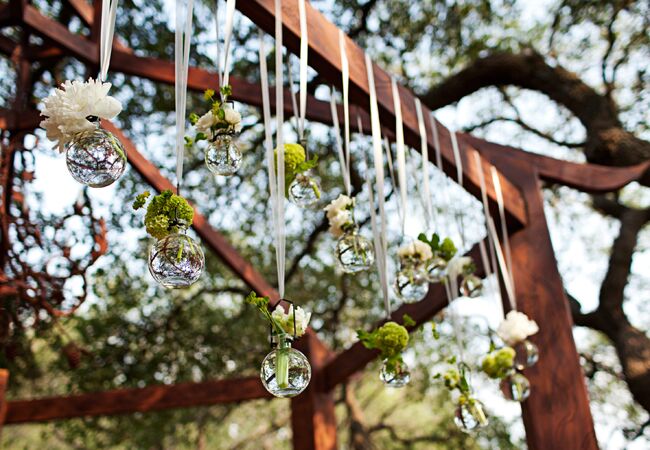 8. Display Air Plants At Various Heights Above Your Cake Table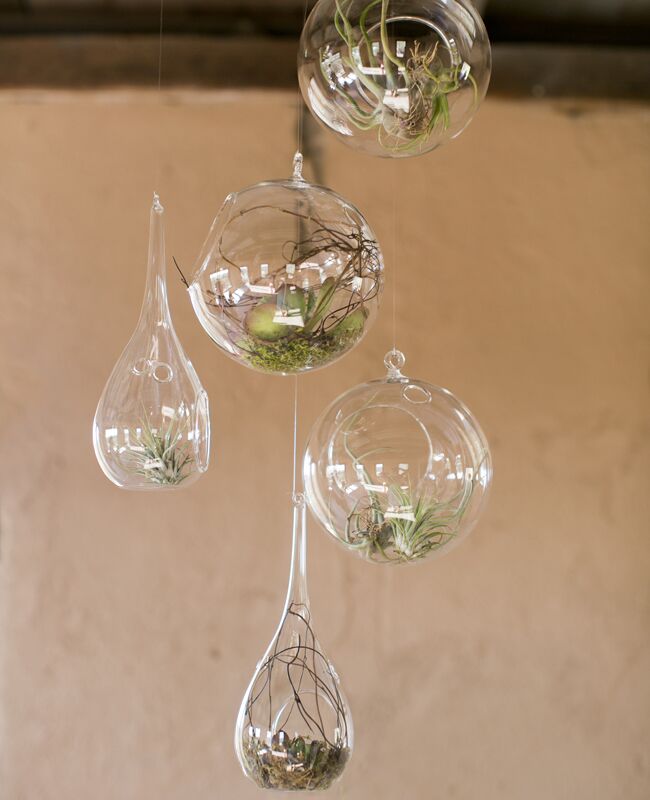 9. Add Romantic Lighting To Your Indoor Reception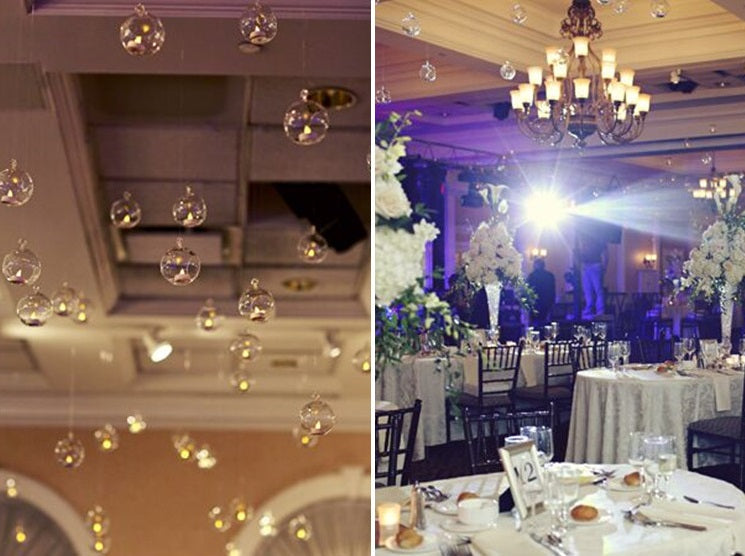 10. Mix With Lanterns At Your Outdoor Ceremony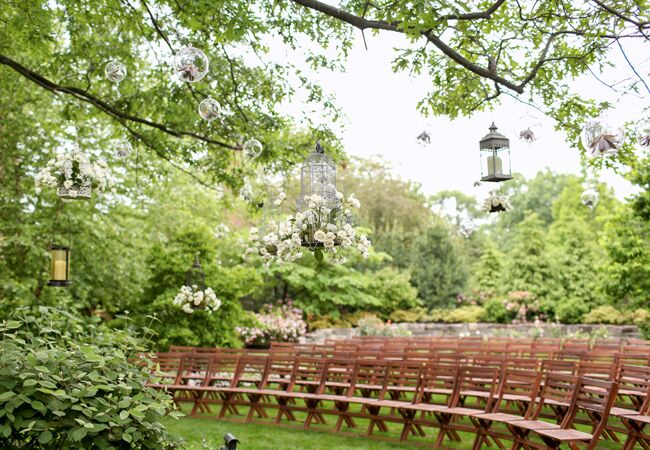 Reprinted from the Internet.