Whether you're hosting a glamorous party for 200 or an intimate micro-wedding for 20, there are tons of ways you can cut costs and still pack a punch when it comes to decor. From full-blown DIY centerpieces to smaller do-it-yourself projects, you can leave your mark in a way that's personal and custom, according to Nuptio's products.
Meet the Nuptio
Nuptio is a provider of home and wedding decoration products. Sell exquisite wedding decorations around the world.has won wide recognition in the fields of wedding supplies and home decorations.
When it comes to DIY centerpieces, there are a handful of things to seriously consider before jumping into creating the centerpieces of your dreams:
1.Do your research: Handling any wedding décor yourself is a big endeavor, so approaching the task by being well-informed when it comes to design inspiration and necessary tools is the first step in the right direction.
2.Set a budget: Calculate some rough figures on what all the items you want would cost and see how that fits into your budget. Choose more cost-effective products,so opt for looser, more casual compositions to keep it cost-effective.
3.Create a timeline: Try to estimate a timeline of when you would need to get everything ordered, when you'll pick up, process flowers and make the arrangements (if necessary), and deliver everything to the venue.You can choose a local delivery store for purchase, such as Nuptio's online store.Ensure timely delivery.
01 Manzanita Tree Centerpiece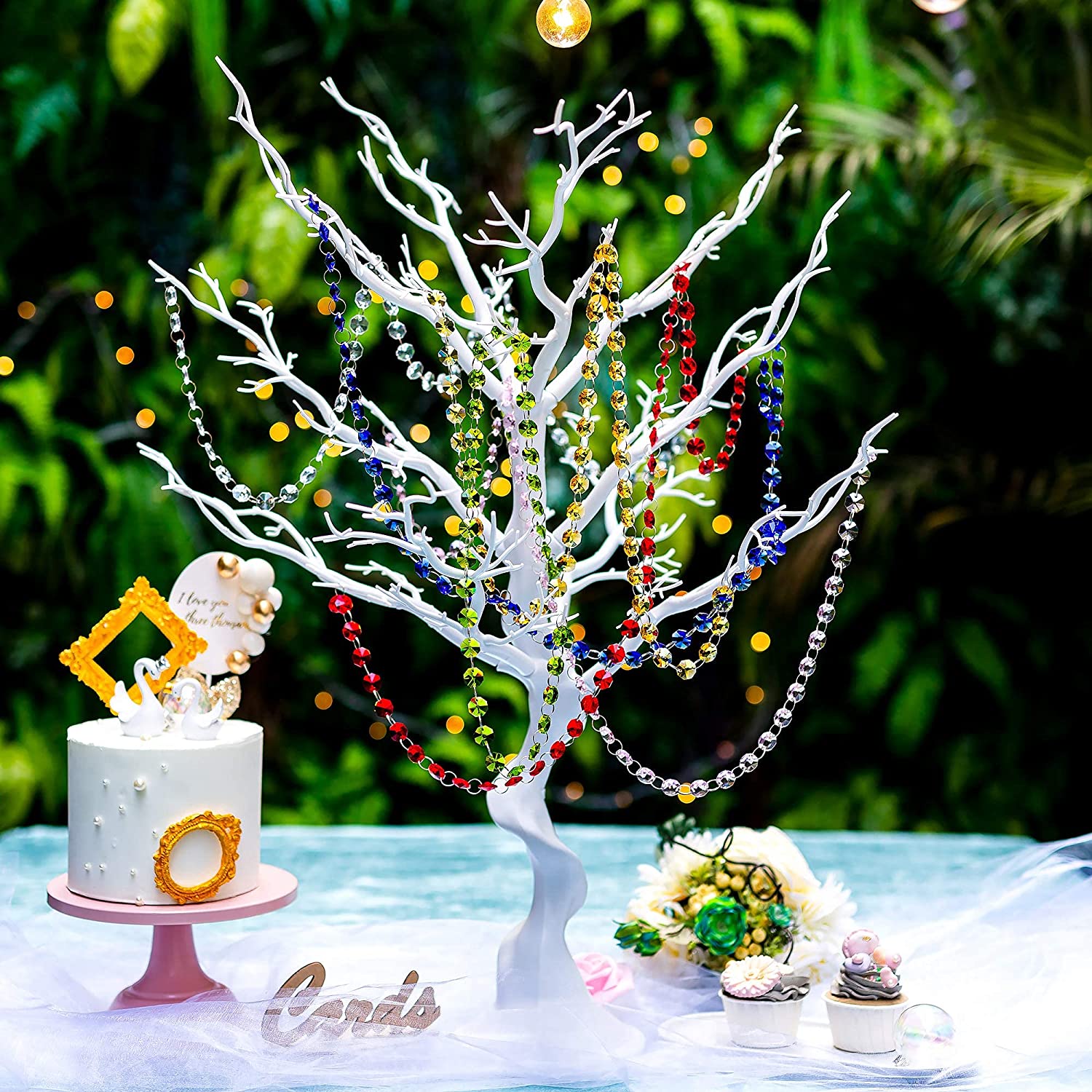 You could use it as part of every holiday decor, not just Christmas but also Easter, Valentine's day and party; both for indoor and outdoor use such as home, wedding, garden, bedroom, living room and patio. Or you may also put this decoration tree on the table, so you may feel a strong festive atmosphere every day. The ideas are endless.
02 Tall Vases For Centerpieces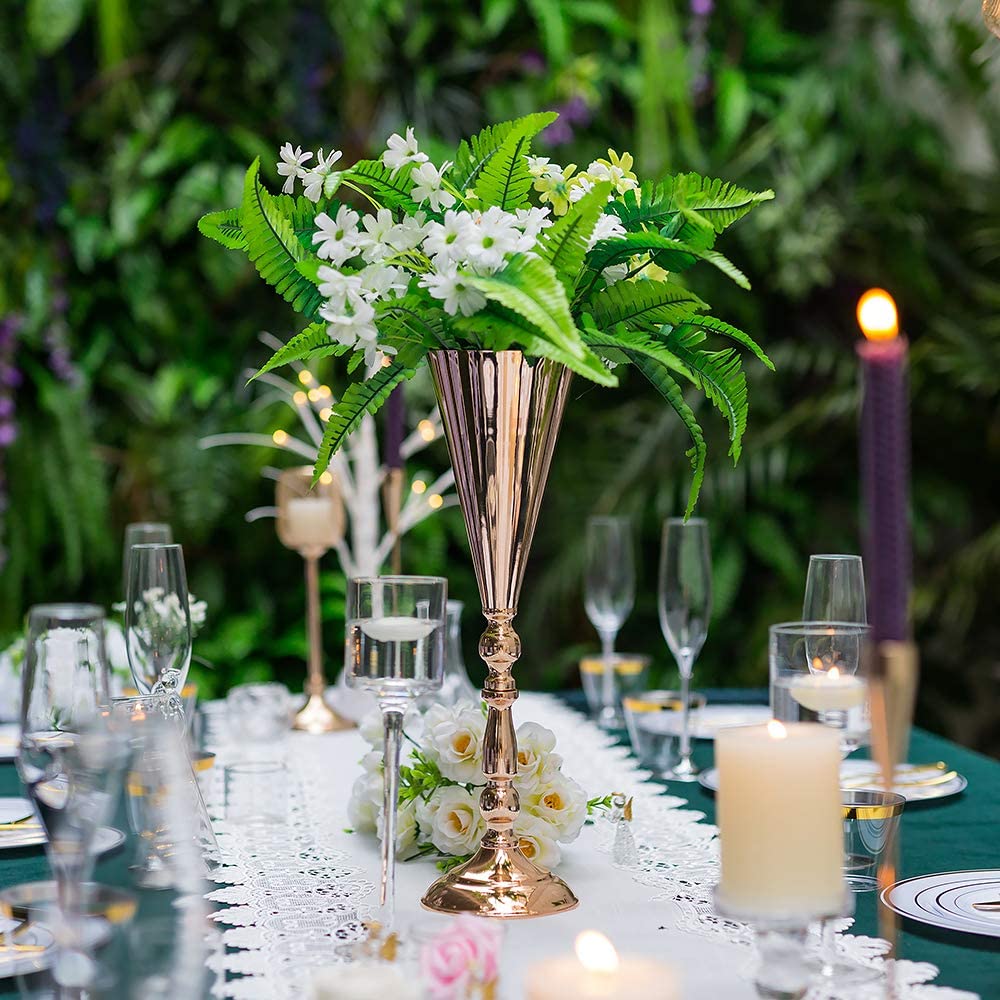 You may put artificial flower ball on top of the stand as a great vase decoration for special days especially for wedding. Also, Using with seasonal fresh flowers or artificial flowers, brushes, buds, garlands, and bouquets.
03 Tall Glass Candle Holder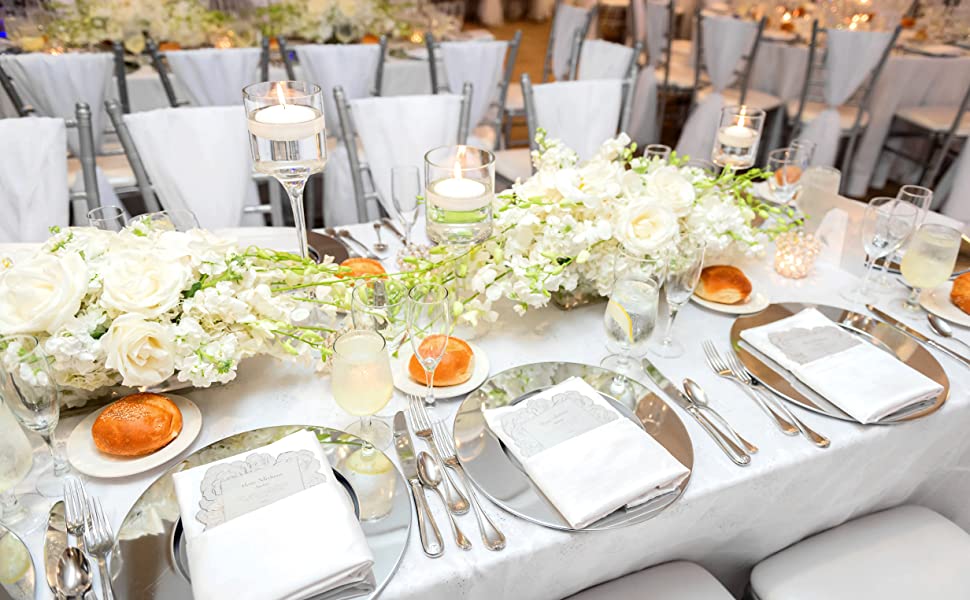 These modern & stylish glass cylinder candle holders add the perfect highlight to your centerpiece table decorations. The unique design of the tall stem glass candle holder will complement any environment due to its appealing and eye-catching design.
04 Round Cake Stand and Dessert Pedestal Display Stand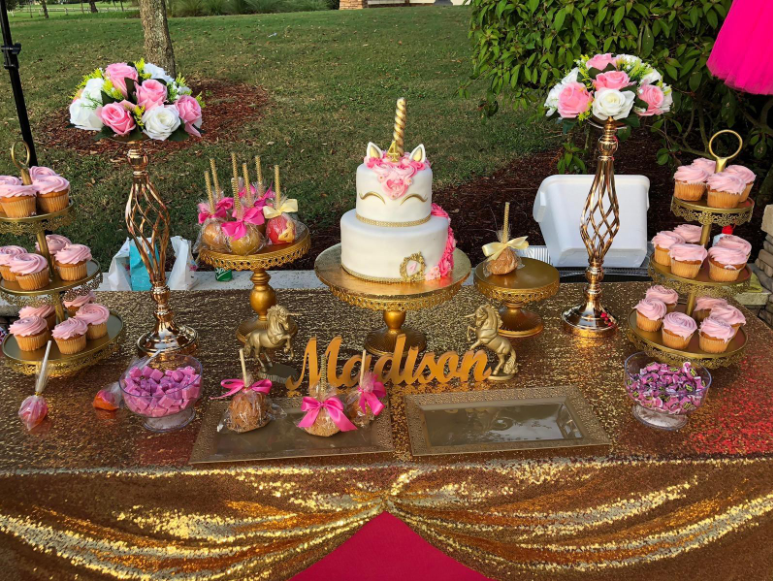 Whether it's a wedding or a party, you need a stand to display your cakes or desserts.This beautiful cake stand is perfect to showcase your fabulous cakes and desserts at any elegant wedding, birthday party, tea party, housewarming, baby shower, anniversary or special occasion.You can design which products to put on your own, which looks very good.
05 Embrace Taper Candles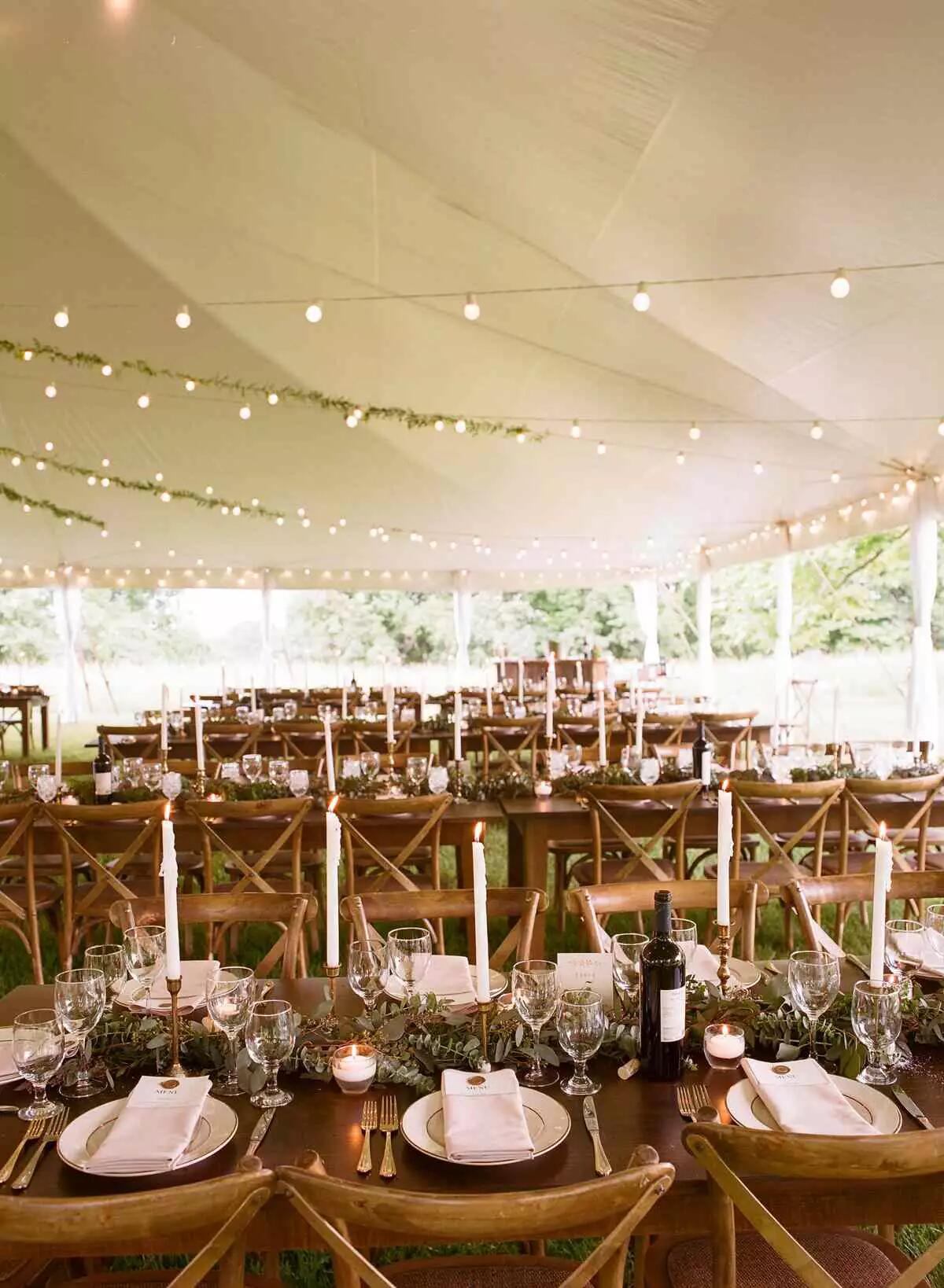 We love the natural elegance a taper candle brings to any tablescape. Keep it sophisticated with candles all in the same shade, or mix it up with a handful of colors that coordinate with the overall wedding colors.
06 Hangable Glass Candle Holder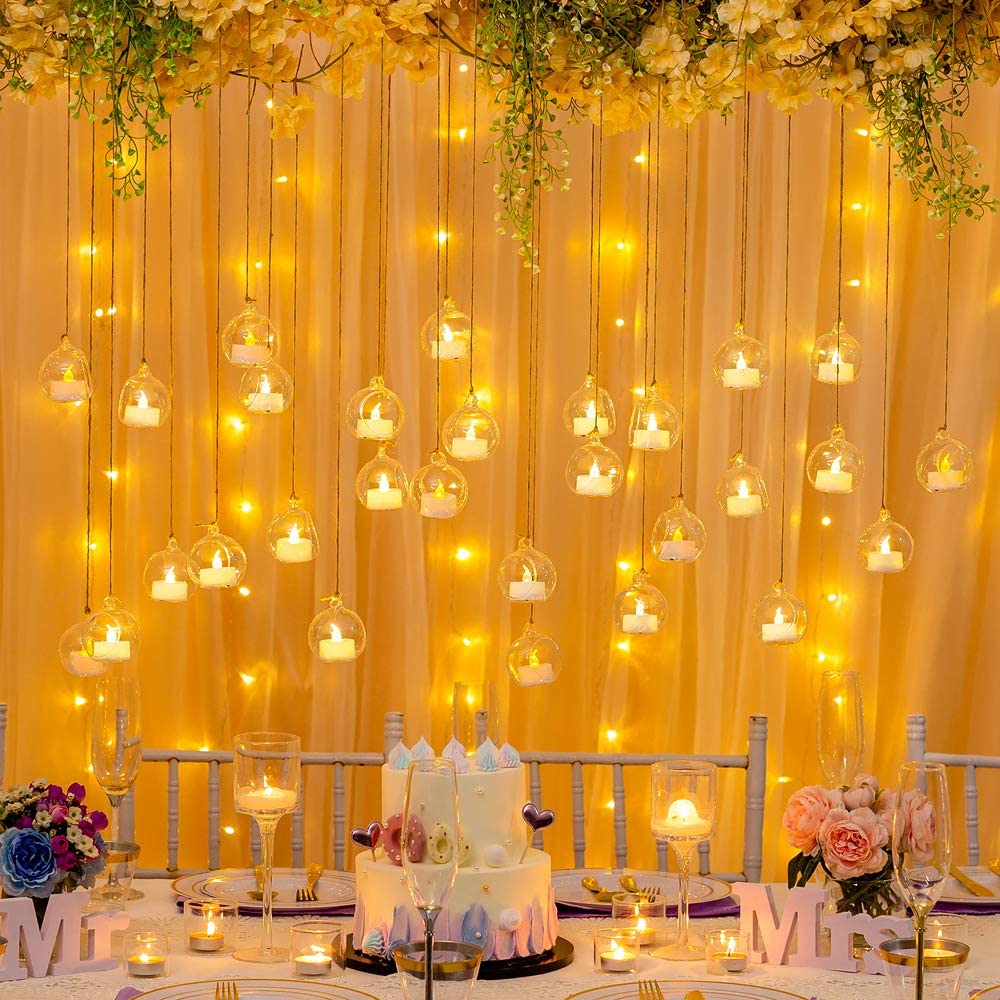 Hanging Glass Holder with LED Candle
The lighting embellishment of the small sized hanging glass globe with LED candle will make the venue more attractive and romantic, suitable for vary environments.
07 Use Potted Plants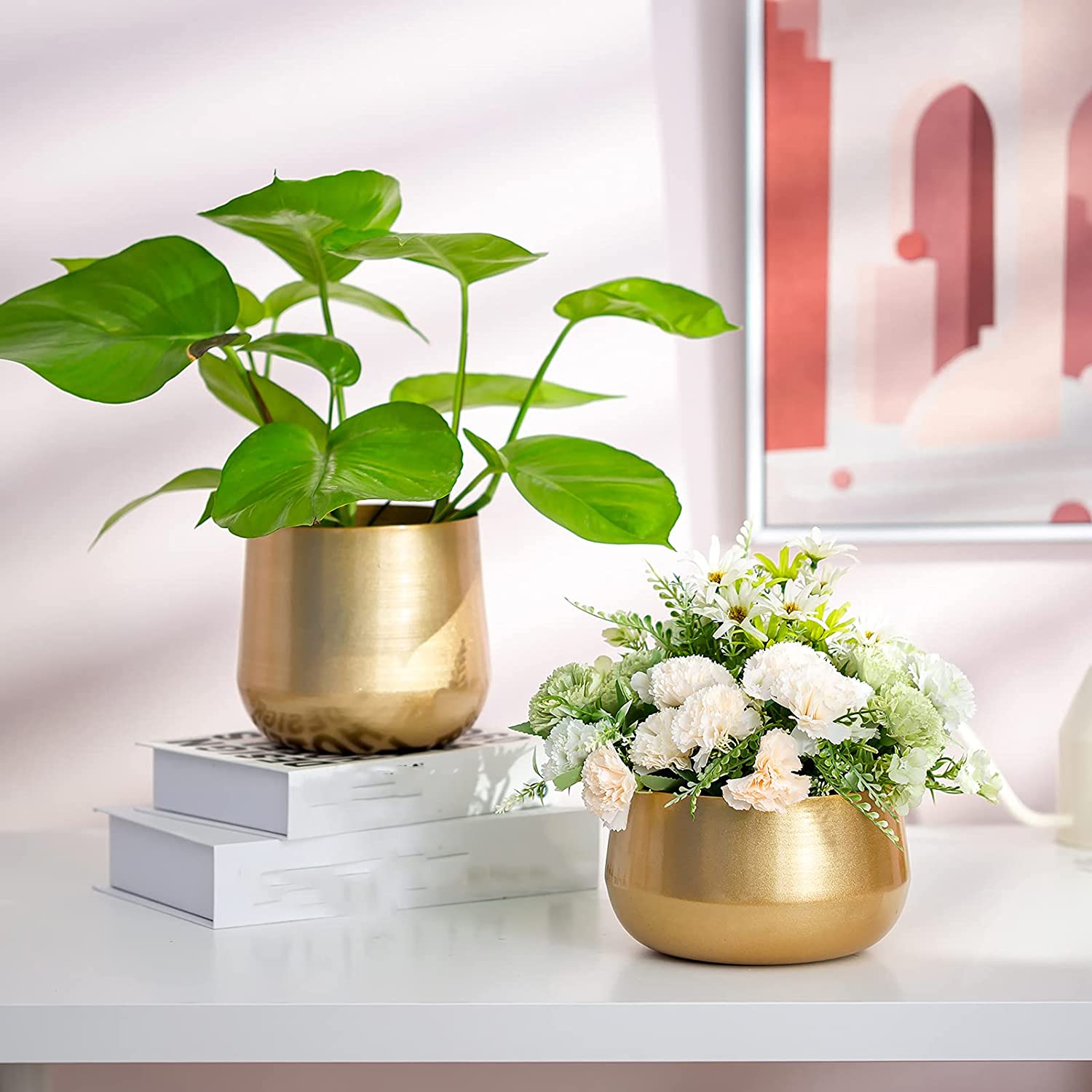 It's no secret how much we love potted plants for anything when it comes to wedding decor. The perfect DIY project for a crowd, choose a vessel you'd look forward to reusing after the wedding, and plant flowers or herbs for an eco-friendly, cash-saving centerpiece.